Impactful on-demand courses for you to optimize your leadership potential!
Talented educators often accept demanding positions without ever learning how to ...
⇢ manage day-to-day stuff,
⇢ lead impactful meetings,
⇢ and grow a remarkable culture.
You can learn and do all of this and stay true to yourself.
Not growing is risky

!
A lack of practical learning and leadership skills can be costly…
✘ You won't get that next exciting opportunity
✘ Your team will lose confidence in you
✘ You'll keep feeling imposter syndrome
✘ You'll wonder if you're reaching your potential
✘ You'll keep wondering which path leads to more success
The right fit

for you!
The post-pandemic education market is flooded with online courses and personality-driven hype.
Everything we research, apply, and put together has one person in mind - a giver who is wired to be a warm demander leader and tries to be the same person in all parts of life.
We recommend that you learn with and from leaders who've been in the trenches and are wired to be compassionate, constructive, and courageous.
People who are authentically warm and believe in accountability.
Leaders like you.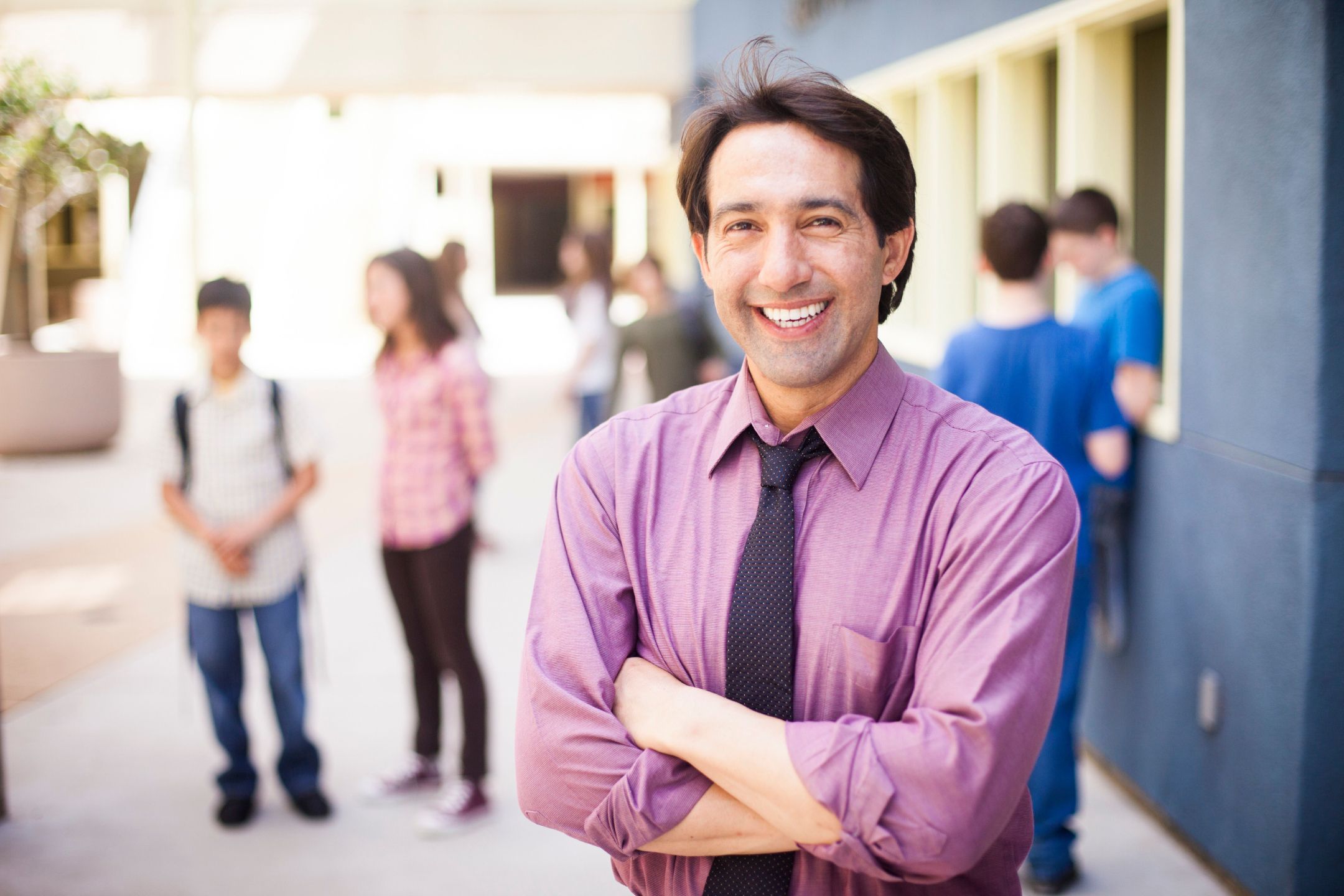 Leaders Love

Our Systems!
Thinking about the work can be more tiring than the work, right?!
⇢ Wish you had a remarkable culture, but you're unsure where to begin?
⇢ Do you find your faculty meetings are blah and rarely surface new ideas?
⇢ Is your calendar a snapshot of everyone else's to-do lists?
⇢ Are you so exhausted with worries that you can't show up as your best self?
Shannon Hahn - Principal
My biggest worries lately have been around 'how will I be able to get everything done!' I lay awake at night thinking about all of the things that I have to get done the next day. These courses are exactly what I need right now as I examine system and school priorities and what my next steps can be.
Telena Haneline - Superintendent
Learning from the Warm Demanders community and engaging in the coursework has been a catalyst to my journey as a school leader. So many of my day-to-day decisions and relationships have been positively influenced by Warm Demanders' lessons and resources!
Individual

Courses

⇢ Purchase courses separately from this page or when you click on a course card for more information.

⇢ Lessons and resources are delivered immediately.

⇢ Upgrade to Warm U at any time - contact us and we'll credit you the price you pay for your first course. 😊
Andrea Chavez-Kopp - Chief Learning Officer
Warm Demanders always inspires and energizes my thinking while adding practical tools and systems that just make sense!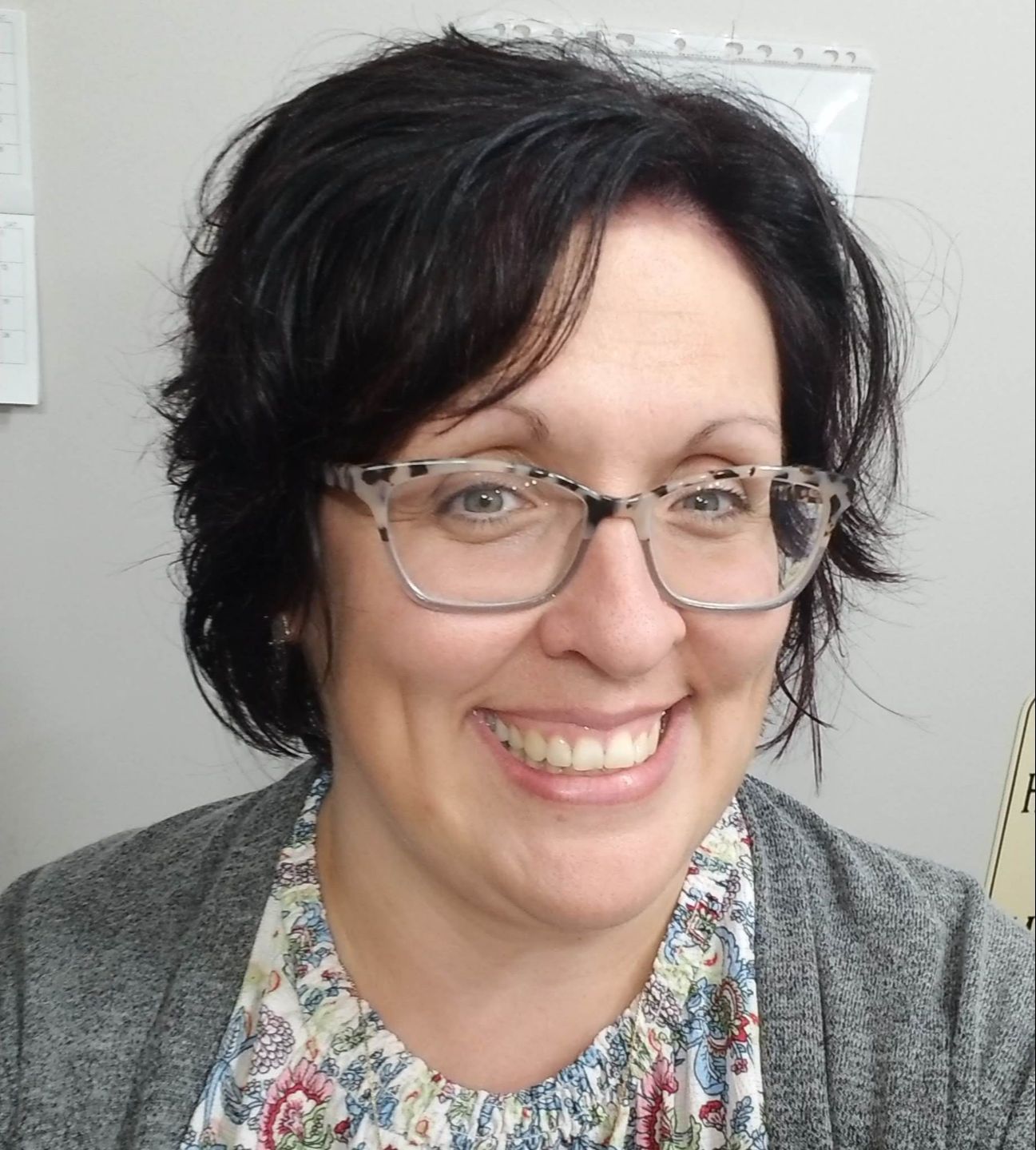 Robin Dubiel -
Instruction and Learning Consultant
What a great choice for professional learning - and so, so timely! My heart and mind thank you!
Frequently Asked Questions
Have some questions about our courses or subscriptions? Get them answered here. 😊

Can I upgrade from a course or my current package?
My school would like multiple subscriptions. Is there some kind of discount?
Can I use a purchase order?
Oh, I have another question ...
Get a great start on '23-'24!
The Leadership
Bootcamp
⇢ Build incredible systems.
⇢ Create exceptional habits and systems so that you can hit the ground running.
⇢ Wow them with your first staff meeting and prepare 12 months of agendas.
⇢ Stop burning mental calories on your how so you can stay focused on your why.
Limited Registration

opens on June 15
Jump on a waiting list and you'll ...
⇢ reserve a spot without payment,
⇢ get Tech Timesavers and Telling the Stories of Your School today,
⇢ receive more information and resources as we get closer to summer,
⇢ AND get a special thank you discount only available to waiting list friends!