Get the jump on '23-'24 with an asynch 8-week bootcamp!
Designed to help principals have a great start, but ideal for all school and district leaders who want to optimize their priority management, productivity, and peace of mind!
⇢ daily video lessons, templates, and checklists.
⇢ 3 months of access to all courses in Warm U.
⇢ a community to share and learn with other leaders during the bootcamp.
⇢ an optional weekly live video lesson and Cup of Joe mastermind. (recorded)
Are you preparing

or repairing?
A lack of preparedness can be costly…
✘ You won't make that positive first impression.
✘ You'll be frustrated by a daily game of wack-a-mole.
✘ You'll rely upon trial and error learning in the School of Hard Knocks.
✘ Your calendar will become a collection of everyone else's to-do lists.
Timely

and Impactful!
Instead of relying upon memories of your past principals and trying to plan on your own, join the bootcamp and prepare with proven and immediately impactful on-demand lessons.
We've hired, mentored, and coached hundreds of successful leaders and will help you prepare for an incredible year.
Just like good planning is a prerequisite to good teaching, a few weeks invested in preparing will keep you from spending 12 months repairing.
Hit the ground running with a toolkit filled with planning tools, leadership strategies, and ready-to-use resources.
Telena Haneline - Superintendent
💯 percent worth your time! 🕰️
Warm Demanders courses and content are time-saving and meaningful. Unlike some PD in the education world, this content is curated to be efficient and effective in order to promote your professional growth.
HIGHLY recommend! ⭐️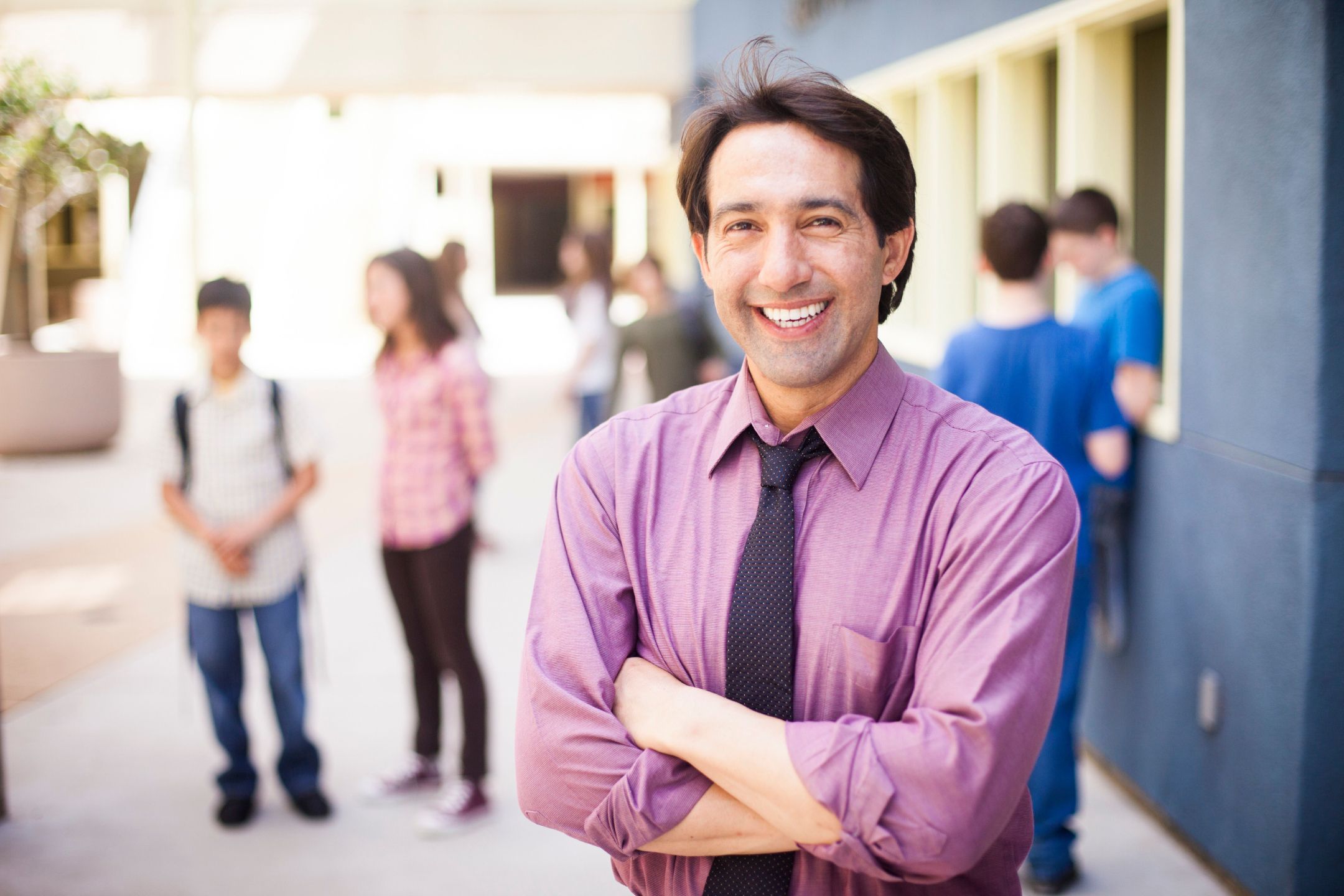 Weekly

Themes
Week 1 ⇢ identifying, time blocking, and reviewing weekly, monthly, and annual priorities.
Week 2 ⇢ building habits to save time, increase productivity, and prevent overwhelm.
Week 3 ⇢ planning a year of dynamic 1:1, team, and faculty meetings.
Week 4 ⇢ developing an information management system for paper, email, and meetings.
Week 5 ⇢ selecting and using the right technology tools and templates (part 1).
Week 6 ⇢ preparing for difficult conversations and building consensus.
Week 7 ⇢ selecting and using the right technology tools and templates (part 2).
Week 8 ⇢ developing communication tools and documents to ensure crystal clear clarity.
Monday
you receive ...
⇢ a full week of lessons so you can time block them into your schedule.*
⇢ templates and extra videos for the week.
⇢ daily calls to action to complete any time in the week.
* Don't worry ... we teach time blocking like a pro in Week 1!
Thursday
Cup of Joe
⇢ drop-in live for a principals' mastermind with Joe or watch the recording later.
⇢ Joe will lead a discussion on the weekly theme and help you with any questions.
⇢ pick a time or come to all of them!
⇢ beginning at 7am and 1pm PST for an hour on Thursdays.
⇢ course authors and instructors will pop-in too!
Time is scarce.
Prepare on your own schedule. Choose your deadlines. Make your best first impression!
Shannon Hahn - Principal
Whenever I meet with Aubrey or take a course in Warm Demanders, I always know that something special is going to happen. I leave each session re-energized, passionate, and with a task that is directly connected to the question I need answered.
When working with students, I always want them to feel excited about their learning and ready for the next challenge. As an adult learner, that is exactly what happens for me whenever I learn with Aubrey. It is the best professional learning I have ever experienced.
Founding

Members
This is the first year we are offering The Principal's Bootcamp.
We've included a lot of lessons and tons of extras.
But we know we will add items as we answer questions that come from participants.
Your questions will make us better and pay forward support to all who will participate this year and into the future. As a thank you to early adopters and for your trust, you will forever be known as a founding member and get these extras and more:
⇢ access to the course until June 30, 2024. (up to 10 months additional access and updates!)
⇢ The Remarkable Administrative Professional for up to 3 of your office staff. (value = $291)
⇢ a price freeze of the Founding Members Rate for any of your team. (value= = $500)
⇢ a minimum discount of 20% on coaching, courses, and anything else in the future.
⇢ and, of course ... $500 off!
Elegant

Simplicity
So appealing, everyone wants to use it. So simple, everyone can!
Save time and build your high impact documents with elegantly simple templates:
⇢ meetings agendas, annual planning checklists, monthly team tracking documents, coaching spreadsheets, phone scripts for your office staff, and much, MUCH more!
☀︎

Lead like a pro, provide incredible clarity, and wow your staff!

☀︎
Rommel Loria - Assistant Head of School
As the leader of a campus, I hope to build a professional environment where faculty and staff feel respected and connected and collaboration drives change and innovation. I've learned from Aubrey that those abstract goals can be achieved through systems. A simple agenda spreadsheet can allow for scheduling a promising idea for a future faculty meeting. Regular brief individual meetings with structure can surface ideas and allow space for folks to be heard.
There's so much to learn, and I'm thankful to be connected with Aubrey who helps connect management tools with the leadership qualities I want to grow.
Frequently Asked Questions
Have some questions about our courses or subscriptions? Get them answered here. 😊

I'm a principal, but not new. Can I join to optimize and learn a few new strategies?
I'm a superintendent. Is there something customized if I register a team?
Can I refer back to the lessons and templates?
What if I can't attend the weekly "Cup of Joe" mastermind?
Can I use a purchase order?
Oh, I have another question ...
Registration for the Bootcamp

opens on April 24
Jump on a waiting list and you'll ...
⇢ reserve a spot without payment,
⇢ get Tech Timesavers and Telling the Stories of Your School today,
⇢ receive more information and resources as we get closer to summer,
⇢ AND get a special thank you discount only available to waiting list friends!
We'll send you an 'It's Open' message in ...